Attended the 18th Annual Black Heritage Gala this weekend. It woulld be an understatement to say that my scarf and boots stole the show. Who knew that a quick trip to Target for Carmax would end with a clearance scarf score! Also, this was only my second time wearing these boots. So many said their sizes were sold out from my first post. Guess what!!!! I found them by a different designer. Seems like there's an army of sizes left! So Hurry!!!! Thank me later.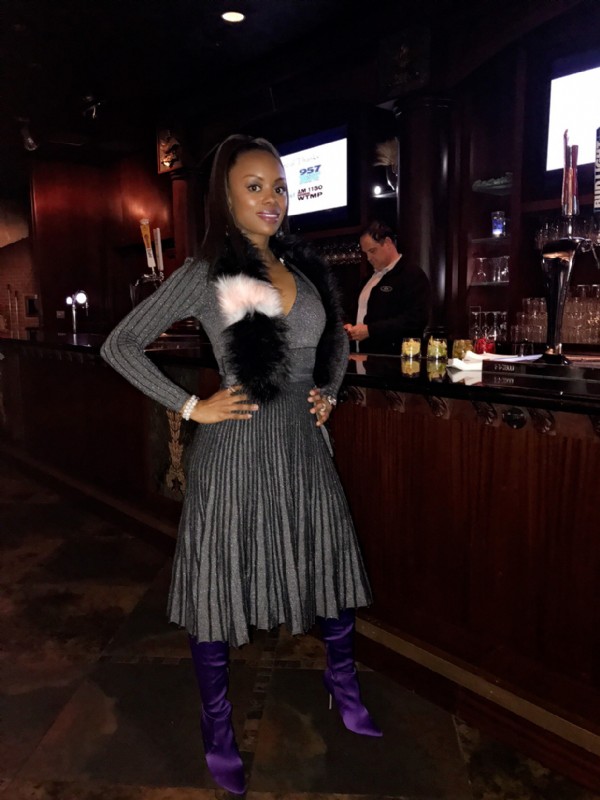 Gianni Bini Shine Knit Wrap Dress, Dillards Shops At Wiregrass Mall Here.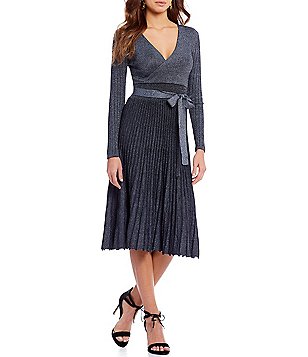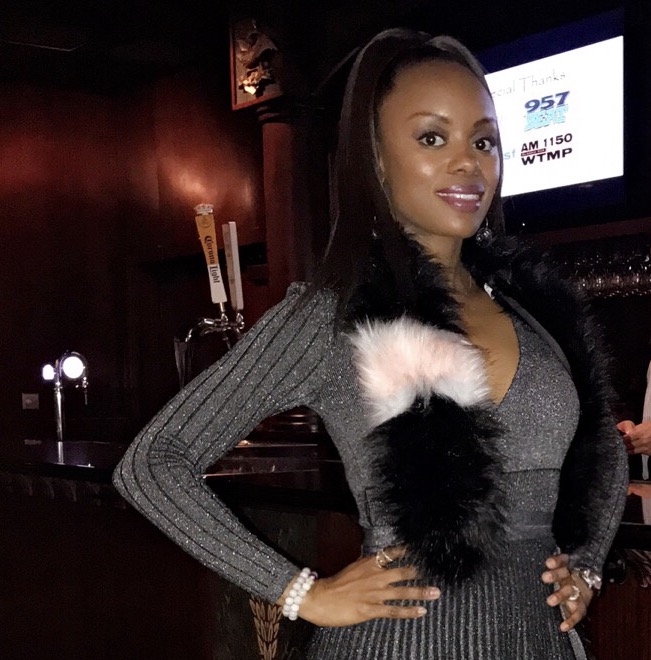 Faux Fur Scarf, Target Clearance Here.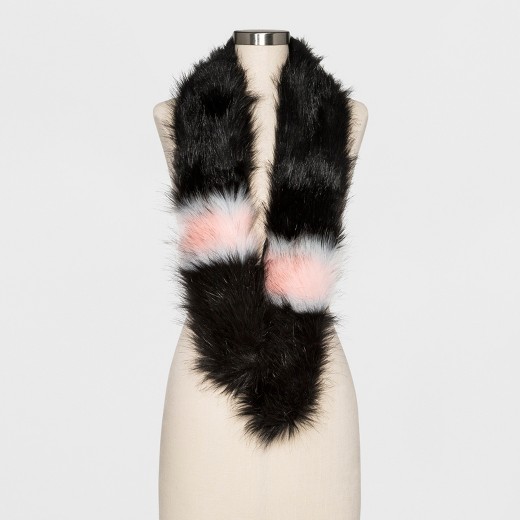 My Over the Thigh Aldo Boots On sale Here or Steve Madden Here.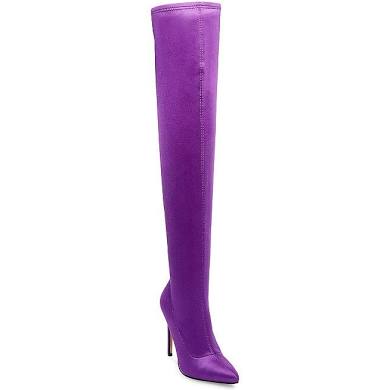 Style Matters!
Tina J. Style