Nordstrom 2014 Spring Beauty Trend Show
On Saturday, April 12, I was invited to attend one of the hottest Trend Shows in the industry! Hosted by Karen Delauro, Nordstrom's Beauty shows takes you inside and reveals some of the most innovative and best products that the industry has to offer! This is never an event that you want to miss. Check your local listings for their show in your neck of the woods.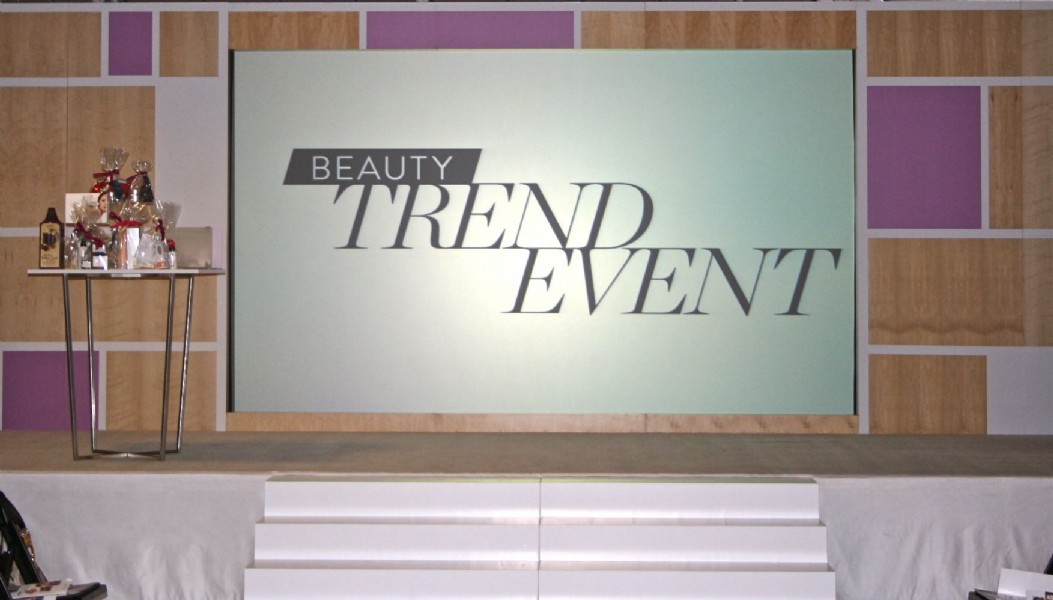 Nordstrom has a way of making every individual shopper feel important and valuable. I love their customer service! Each guest was given a Nordstrom tote bag filled with beauty goodies, was entered in a drawing to win the top beauty trends from each featured brand, and the opportunity to make appointments to indulge in free beauty make overs. Stylish guests were able to walk away with the experience of a lifetime!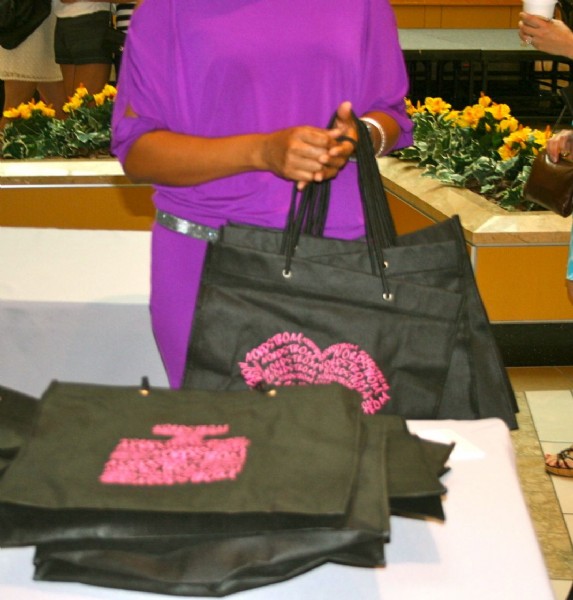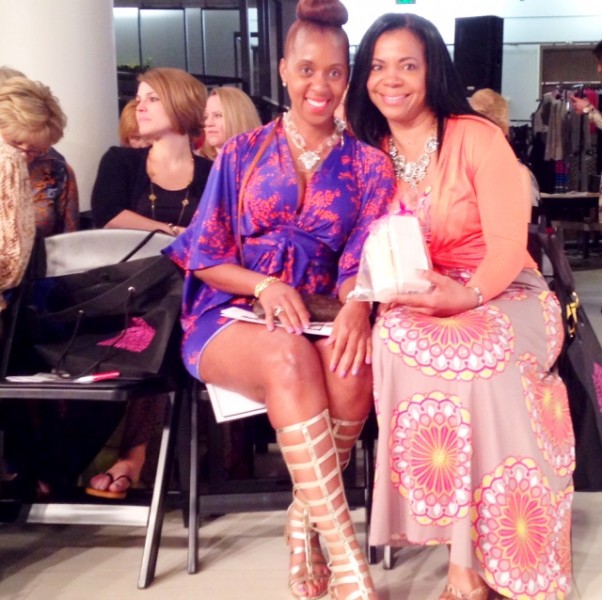 This is how I was greeted! Who wouldn't want to attend a show that has a personal runway just for you? I Woke Up Like This! FLAWLESS!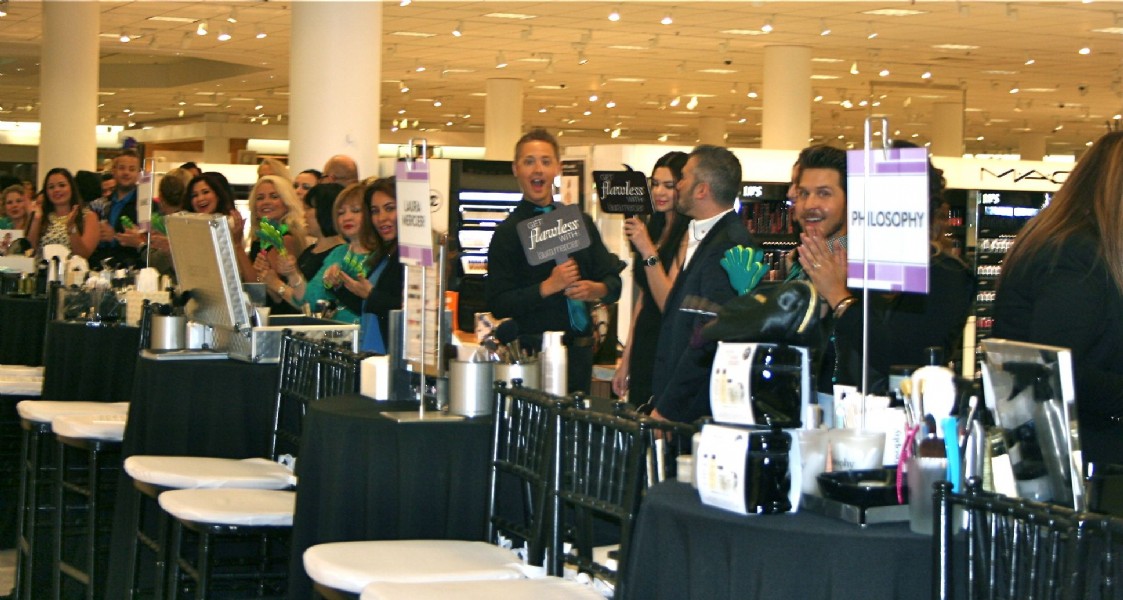 Here I am with Host, Karen sharing some laughs and fun moments! Karen Delauro has worked for the Nordstrom beauty team for the past 17 years as a salesperson and Cosmetics manager, as well as a buyer for fragrances and top brands. As a director, she gets to hear first hand how women feel about beauty and what products they can't live without.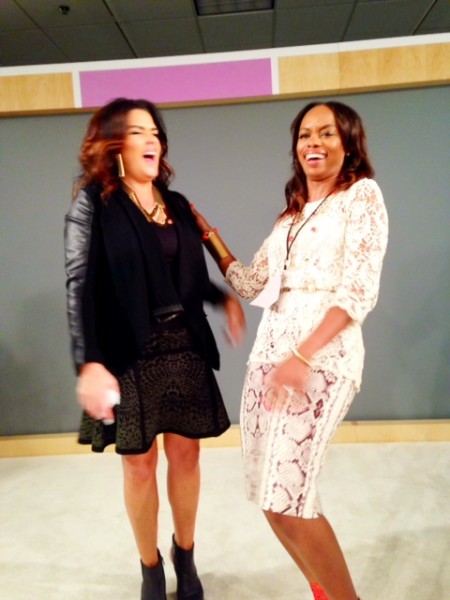 Thanks to Nordstrom, I was able to get an awesome seat, take fabulous photos, speak to some of the top Beauty professionals in the industry, and sample some of the latest beauty trends from around the world that usually only celebs get their hands on. Now I get to share with you! You're a celebrity too!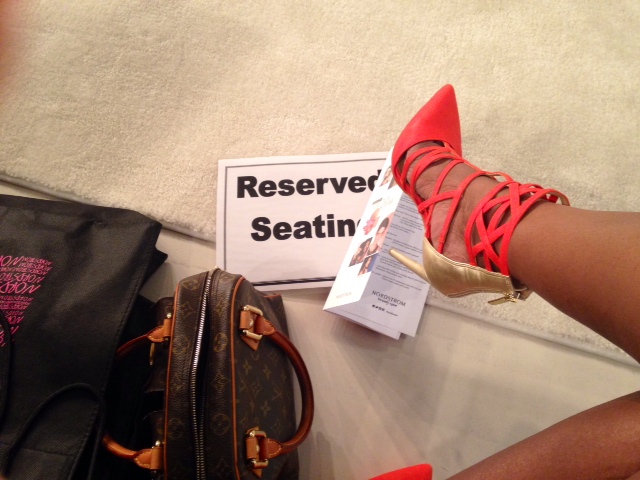 Here are some of my Favorite Style Moments on the Runway:
Model Heeda representing Cosmetic Line, Bobbi Brown, wearing a green June & Hudson Jumper from Nordstrom. I loved every detail of this look and will definitely be addidng my personal spin on it for the Summer! Heeda's make up included Bobbi Brown's Skin Foundation Stick for $44, Corrector $24, and Creamy Concealer $24.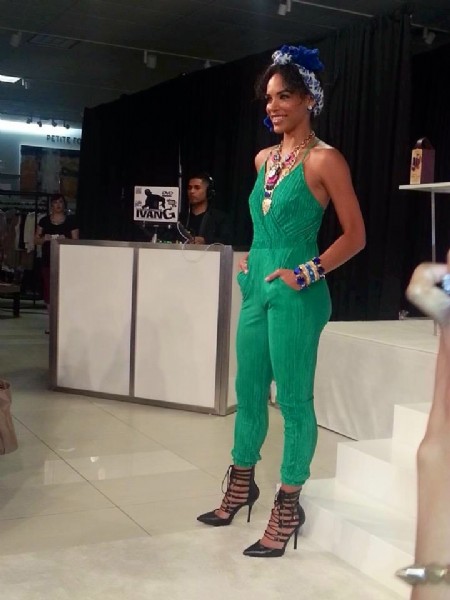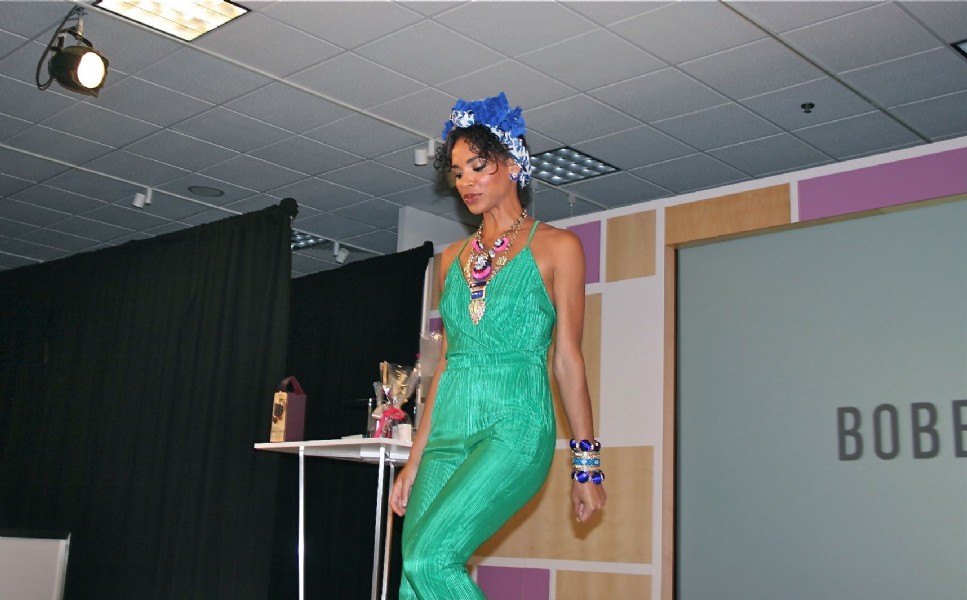 Another one of my favs from this Midnight to Bronze Scene of the show was this model wearing a June & Hudson White Mesh Top, One Red Girl Black and White Print Body Suit, and Carven Black and White Print Shorts. And we must not forget the shoes! During this look, Aveda's top hair essential were discussed! Make sure you check out some of these products. 'invati' Exfoliating Shampoo $27, Thickening Conditioner $27, Scalp Revitalizer $60, and the 'Dry Remedy' Daily Moisturizing Oil $27.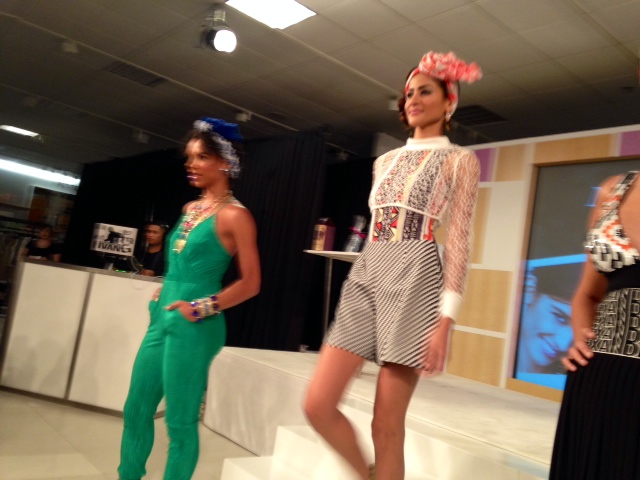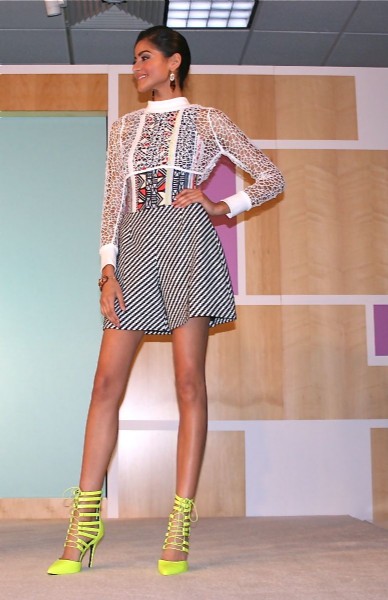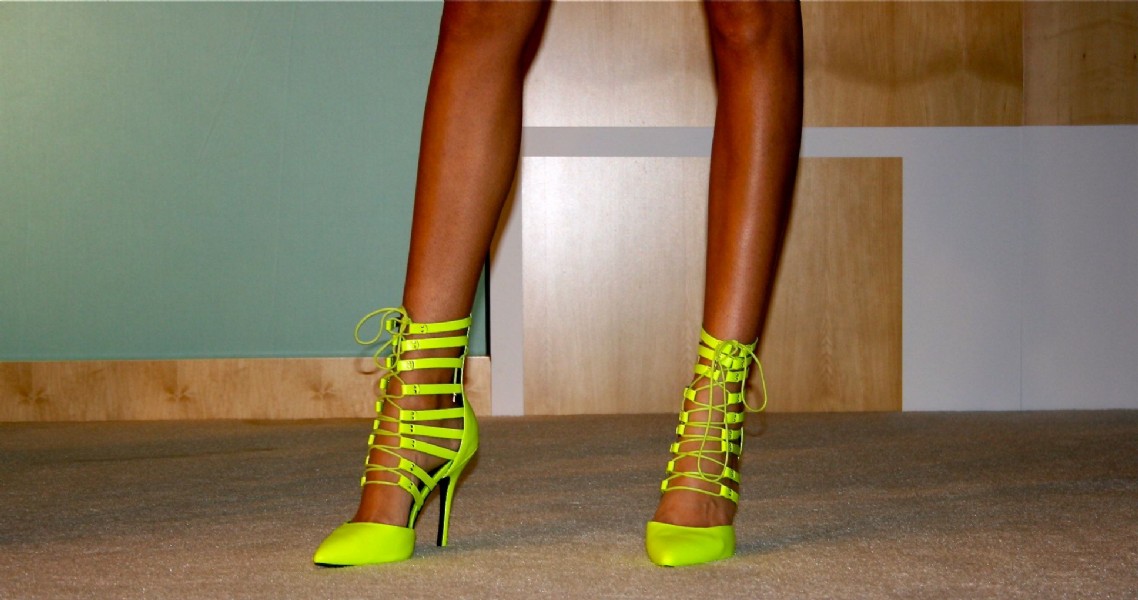 Beauty Highlights of the morning included:
The introduction of Alex Chantecaille, of the cosmetics line Chantecaille. I cannot wait to use their Pure Rosewater Hydration Spray $62 available at Nordstrom.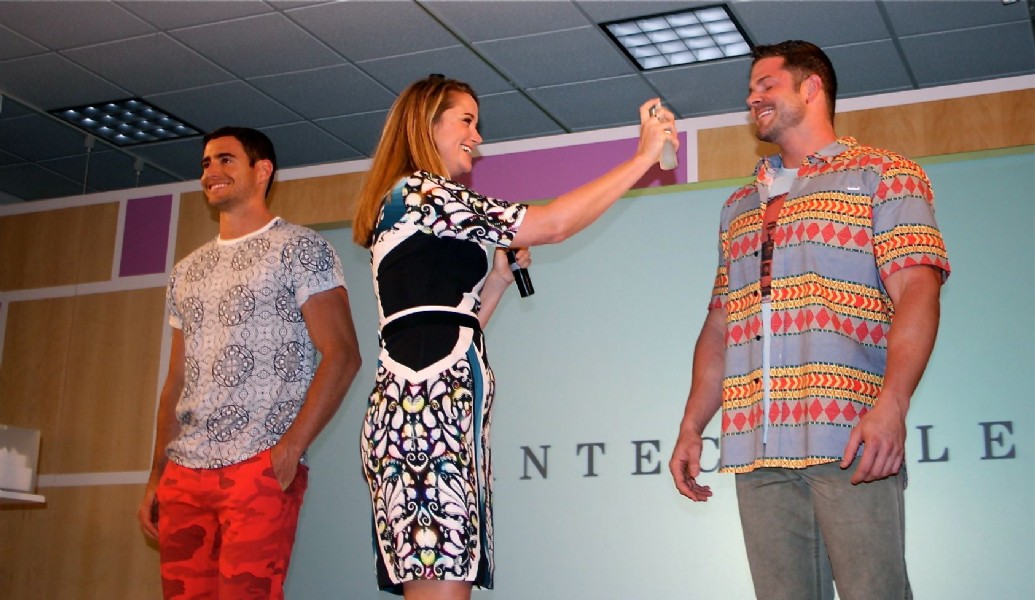 Geir Ness, the creater and founder of Laila, Norways first fragrance and inspired by Geir's mother, Laila. Guests recieved a chance to get signed autographs and a personal hand massage by Mr. Ness himself using his world famous lotions!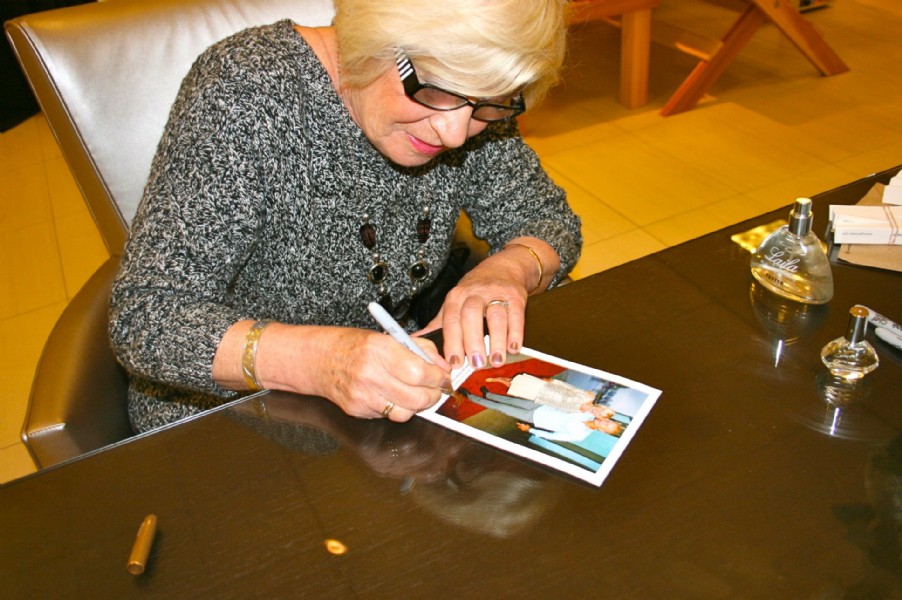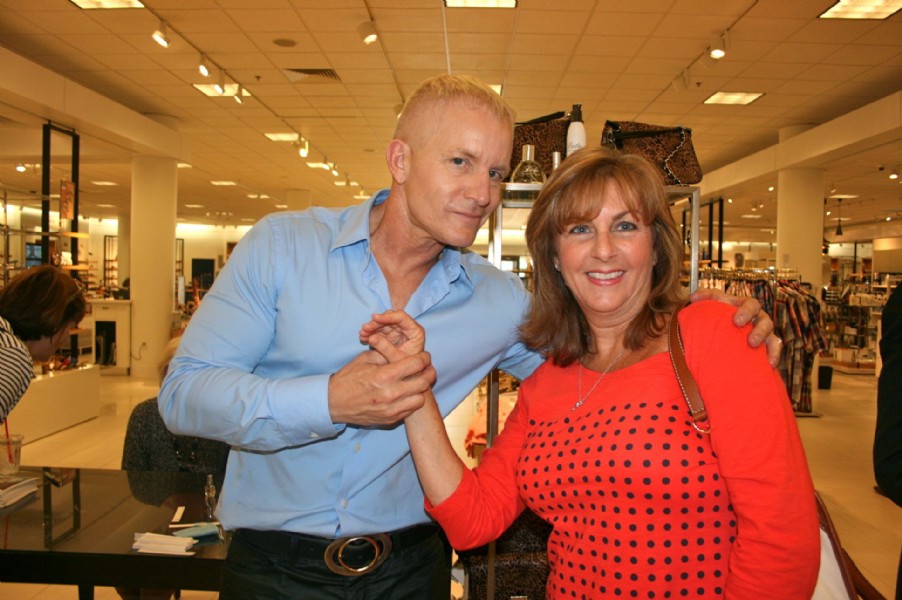 There is so much to share from this fabulous event! I cannot wait to try all of my gifted products! Especially my new PMD Personal Microderm Device Kit $159, available at Nordstrom. Check back in a few weeks as I will be giving reviews on the products I feel worked best for my skin!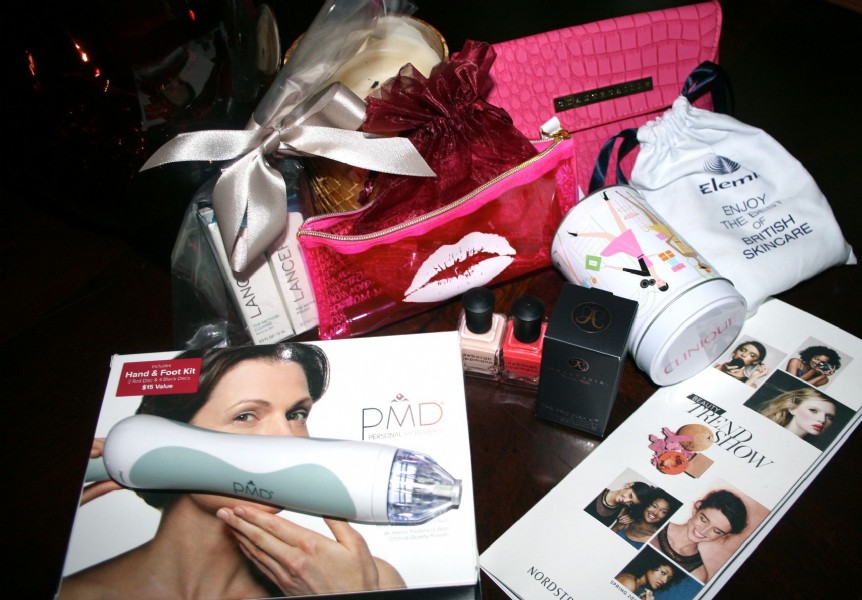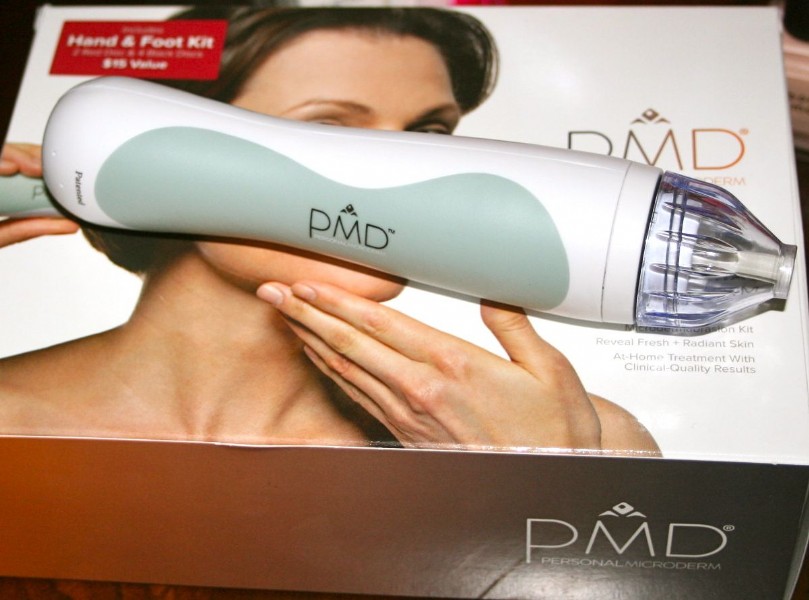 Check out more pictures from the Event:
Here's also a list of all the participating Beauty Brands; Fresh, PMD, Philosophy, Clarins, Dior, Clinique, Nars, Giorgio Armani, Laura Mercier, Clarisonic, Trish Mcevoy, Laila The Essence of Norway, Chantecaille, Lancer, Anatasia Beverly Hills, Bobbi Brown, Aveda, Lancome, SmashBox, YSL, MAC, and Estee Lauder.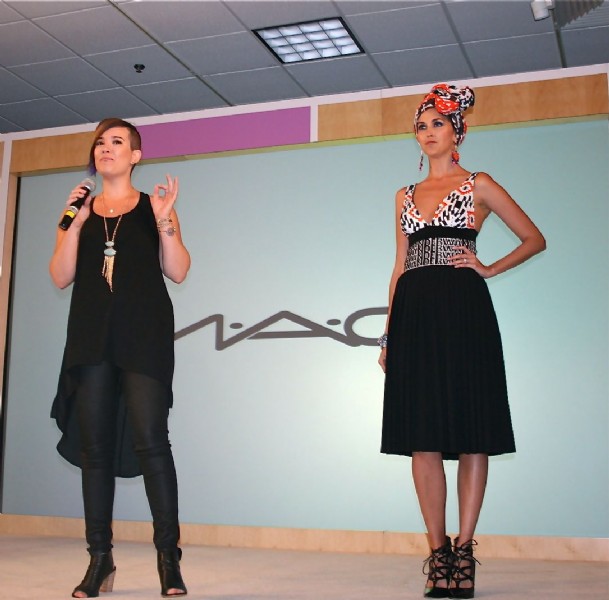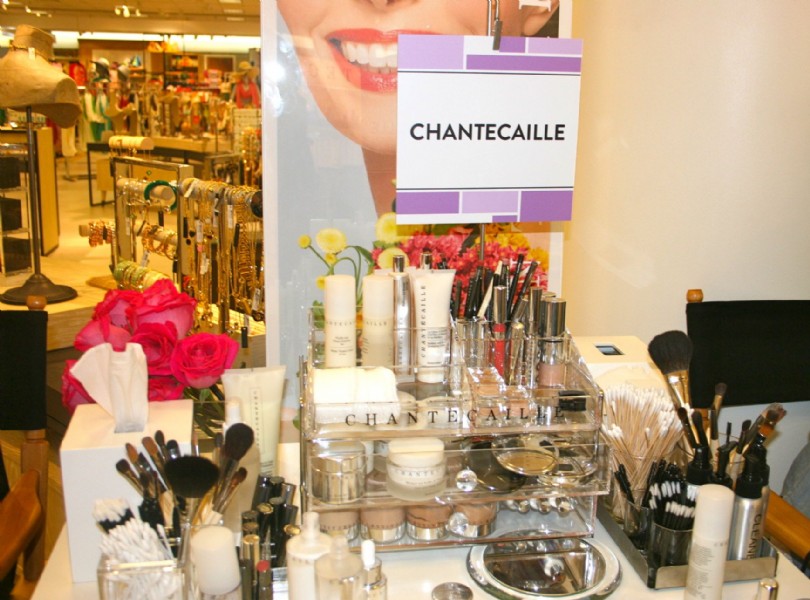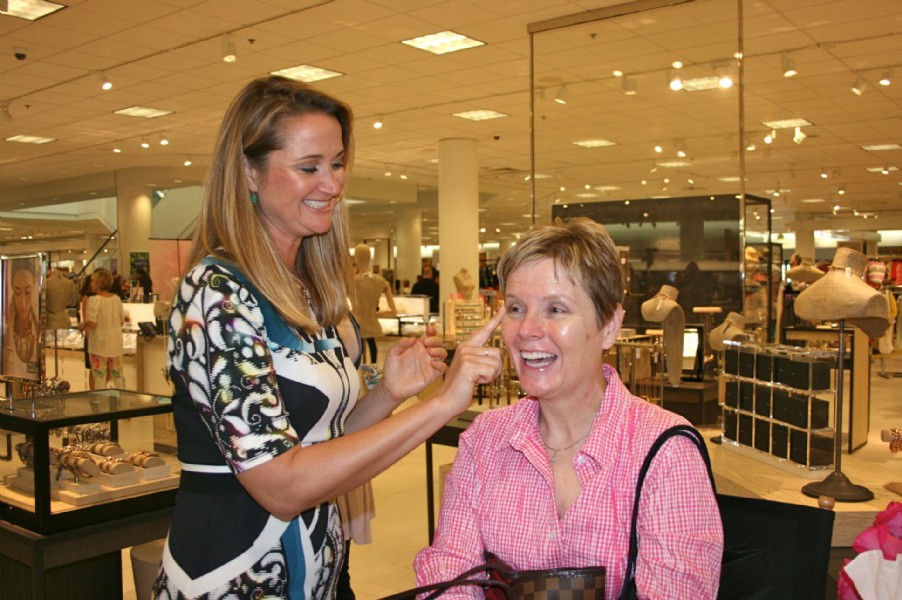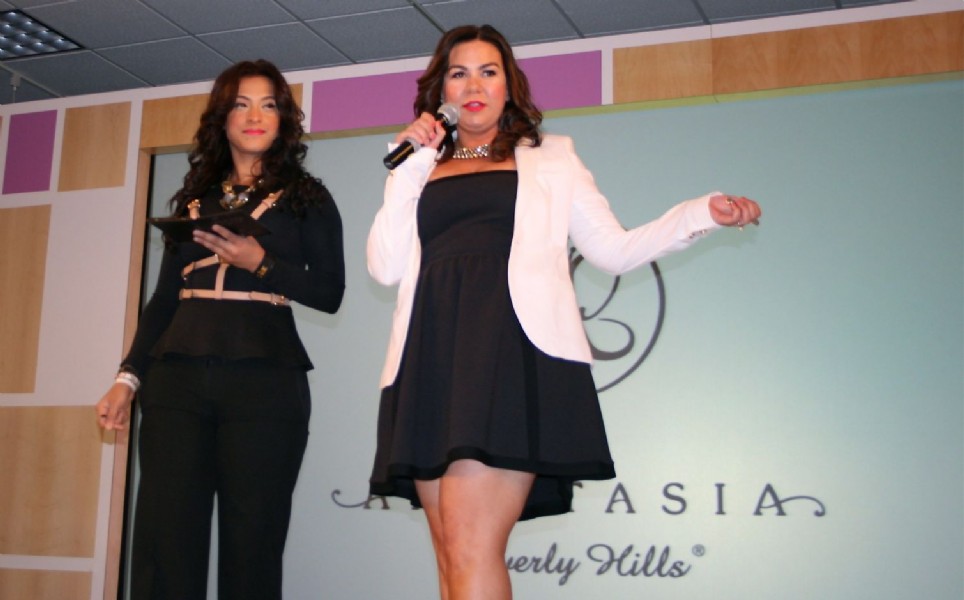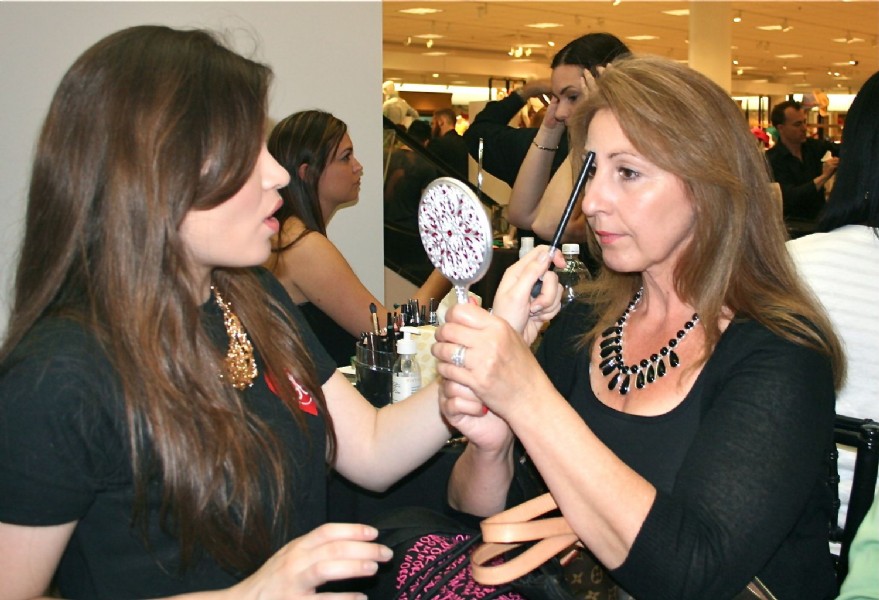 For more information on this event and others, please visit Nordstrom International Plaza
Charles Green Charles.A.Green@Nordstrom.com 813-875-4400
Kayta Haberman Kayta.V.Haberman@Nordstrom.com
Nordstrom Beauty Twitter: @nordstrombeauty
Nordstrom International Plaza Twitter: @nordstromtampa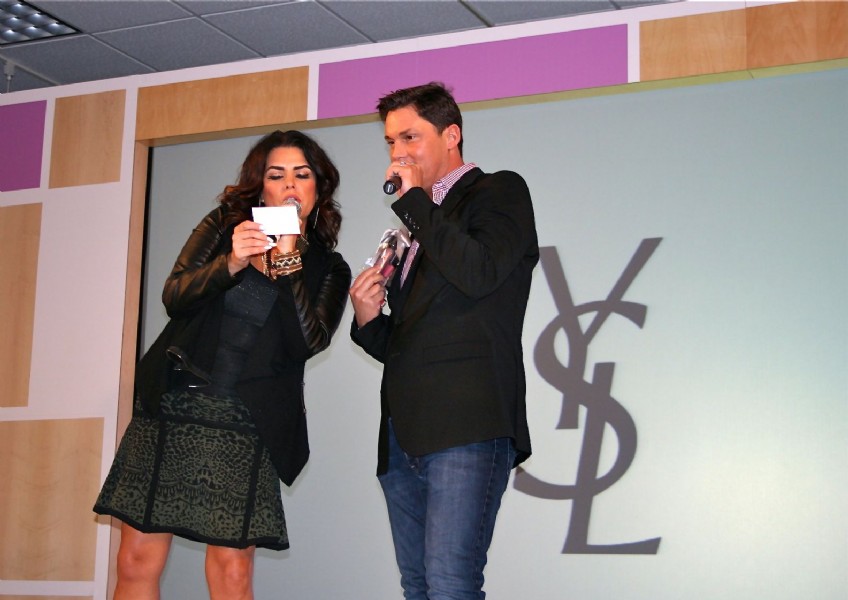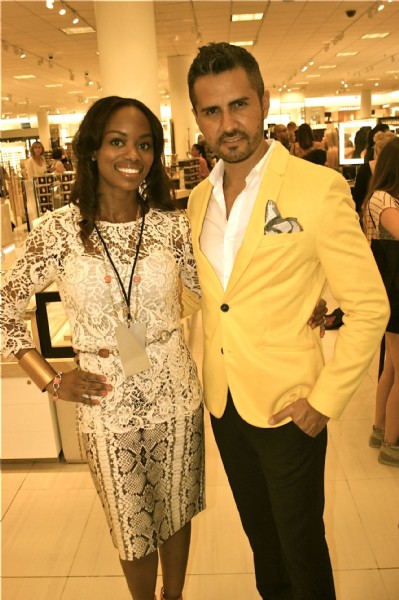 Thank you for all of your support. I am always grateful for such opportunites of being invited to exclusive events, researching the hottest and latest trends, and creating memorable experiences. Nothing brings me more joy than to share my love with you! Muah.... Love, Faith, Fashion, and TinaJ. Style