2015 Beauty Trends
I have to say that I am loving the Beauty trends this year! 2015 is all about celebrating the natural you, sculpting, and enhancing the beauty that already exists within. Can you hear me screaming, "I am WOMAN. Hear me ROAR!"
This Saturday at the Tampa International Nordstrom, you will have the opportunity to see, experiment with, hear about, and sample some of the latest innovations in the Beauty Industry. You will also get to learn tips on how you can incorporate some of this year's trends into your own personal life.
Juicy colors saturate lips.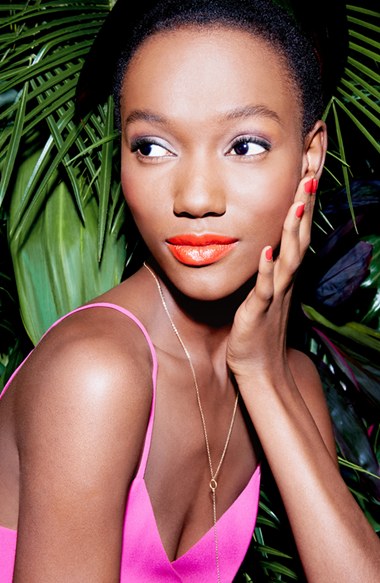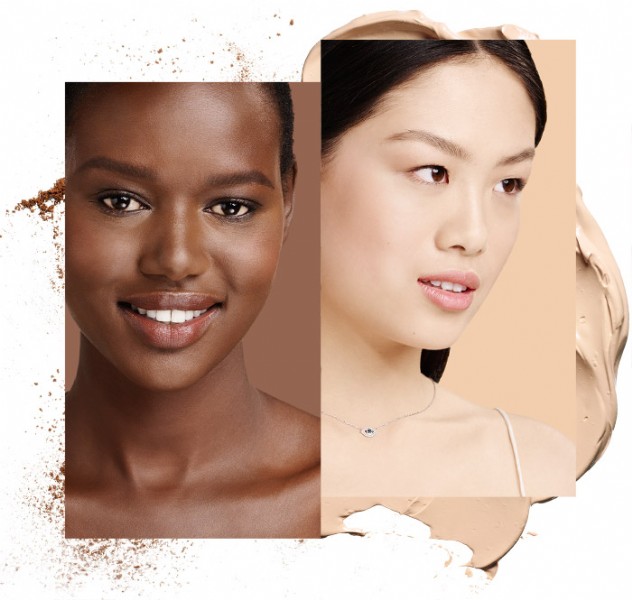 Far from basic, natural tones compliment every complexion, not to mention spring's top fashion trends.
Hope to see you there! Click on the link to purchase a ticket and reserve a complimentary beauty treatment today.