Style Attic - Bookings/Consultations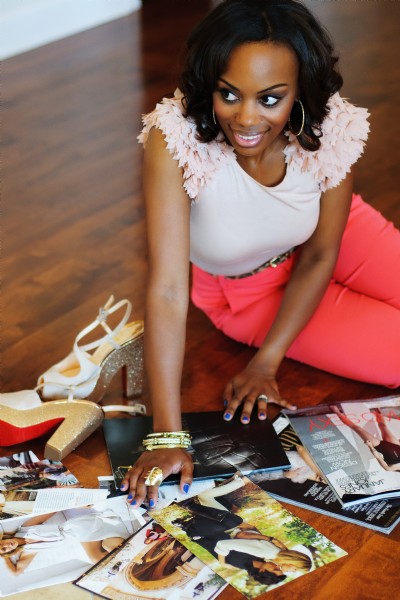 What Is Your Desire?

Personal Shopping: Style takes purpose!
Closet Facelift: A 2 Day Process. Includes Hauling out the old and unworn, revamping your closet, and adding a relevant style to your life by simplifying it!
Virtual Styling: $60 per look. Last Minute Details? Oh my, you have your shoes, and you thought you had your wardrobe together, but things are not coming together as you planned. Let's fix it virtually! Show me what you have and share with me your vision and I'll send you suggestions virtually!

Event Styling/ Red Carpet Preparation: There are secrets to looking picture perfect on the red carpet, during personal appearances, or as you are hosting an event. Let my years of experience styling celebrities, business execs, politicians, public figures, athletes, entertainers, etc. relieve your stress! We are there from start to finish and help you create an overall look. Call and or email me and let's discuss.
Image Consulting/ Pocket Stylist: Looking for Haute advice on how to create a look that boosts success in your profession? Call or send me an email and let's discuss. Because building a relationship takes time we require a 3 month commitment. We want to get to know you from the inside out! Keep a stylist in your pocket!
Freelance Fashion Editorial Styling: Let's discuss your vision and we will help deliver a fashion spread that captivates your audience!
Corporate Styling

:

Priced Per Day. Commercials, Product Placement, Music Videos, Promos, etc. Share your concept and vision board with us and we will give it life!
On Air Fashion Expert: Creating Fashion Segments with producers. Every Television Show needs a style segment! You share with me your concept and I'll do the pulling of wardrobe and coordinate hair and makeup. This is a captivating way of keeping an audience in touch with latest trends and answer typical wardrobe concerns. 4-6 minute segment spots are recommended.
Tina J. Style